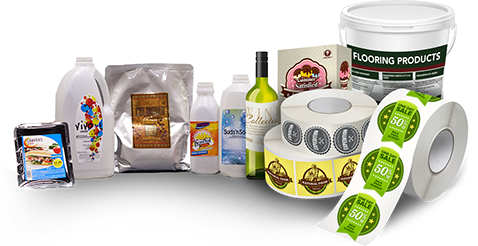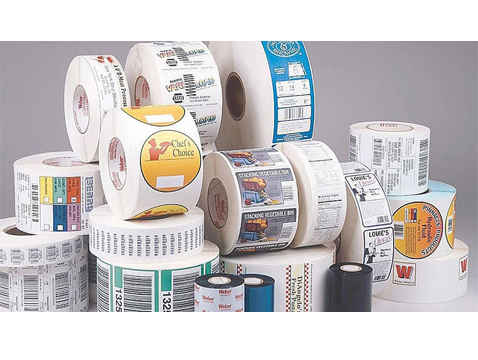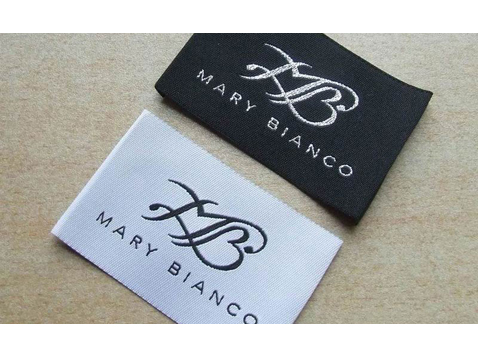 BG LABEL
With more than 20 years of experience, BGLabel is a company that manufactures many printing solutions such as carton label, packaging, sticker, hologram label, woven label, heat transfer label and jakron.
The basic principle is to provide the fastest service without sacrificing quality and to keep the customer satisfaction at the highest level. In this context, BG Label, which has agreements with many brands and companies, delivers the products on the promised dates with the same dedication in every order regardless of the volume. It is very meticulous about producing permanent solutions that target the growth of the companies it cooperates with. With years of experience and strong staff, we can produce almost all kinds of products you demand. Having an innovative structure in production technology allows it to easily adapt to every innovative change in the sector and apply it to its own structure.
After the detailed qualification notification of the product you want to provide, it will solve your request as soon as possible. Call us now to forward your requests and requests.
Please contact us for your questions and orders