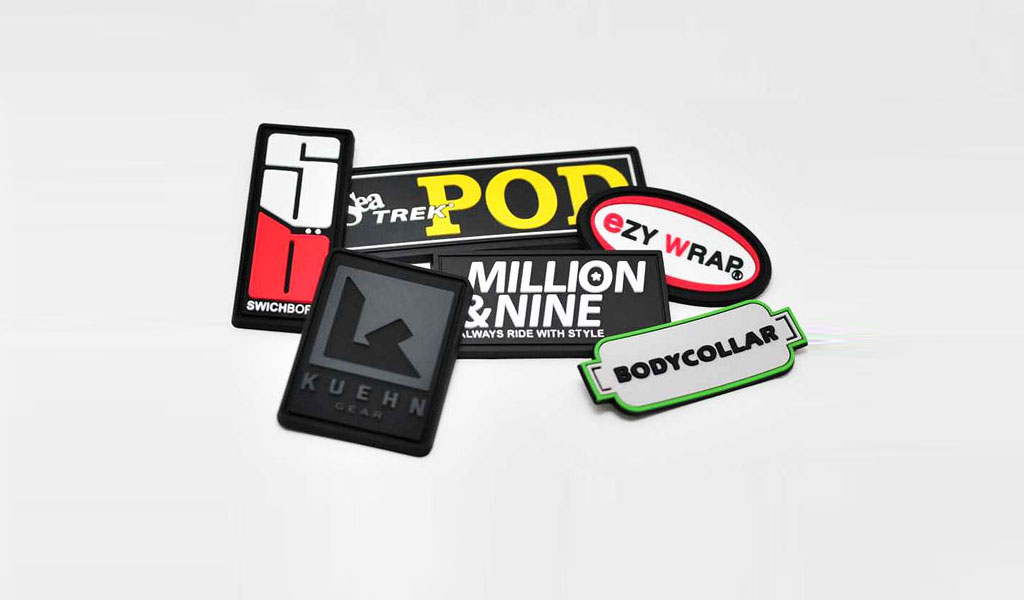 Plastic Label
Plastic labels are one of the most preferred types of labels with their colorful appearance and durability that never deforms for a long time. It has the strength up to 100 degrees. It is a type of label that can be used in all kinds of industrial sector with peace of mind.
It is used in many different fields among the industrial sectors, especially in the automotive sector.
Its appearance is brighter and more colorful in color and its durability can increase the demand for plastic labels. The most important feature of the color does not fade for a long time is due to the printing technique applied during the process.  Thanks to the pressure applied between transparent PVC and adhesive, it is ensured that it does not get damaged against external interventions. Thus, even if used for many years, there is no variation in color. It is not possible to discolour or change its color. Along with the pressure, it is prevented from being subject to external intervention.
Contact Us
Tel: +90 (212) 565 7438
WhatsApp: +90 533 658 38 74