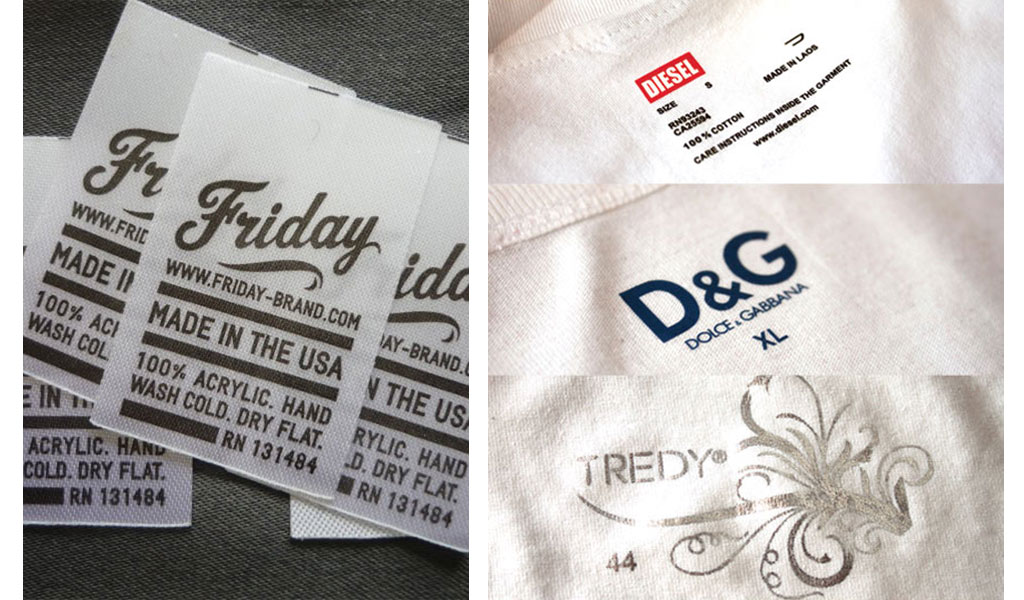 Screen Printing
Silk Screen Printing is the printing technique in which the ink is transferred from the perforated parts of the mold onto the printing material.  The most important reason for screen printing is the ability to print on printing materials such as glass, porcelain, wood, metal, stone, fabric, which cannot be made with printing techniques such as Tipo, Offset, Tifdruck, Flexo, and to make large-scale prints that we cannot print with other printing systems. 
It can be applied to textile products of all colors, textile products are elastic when wearing and do not disturb. It is formed as a result of preparing and cutting patterns, numbers, letters into special machines which are computer aided. It is applied to printing on acrylic, cotton and many textile products, especially polyester. It is resistant to washing and has a permanent feature.
Application Conditions - HEAT, Duration, Pressure:
Cotton 180c 25sec High
Cotton-Polyester 180c 25sec High
Polyester-Acrylic 170c 25sec High
Polyester 160c 25sec High


Screen printing is also known as Silk Printing, Stencil Printing.
Silk Printing
Silk screen printing is screen printing. That is, emission is poured onto the silk stretched into a frame and made light-sensitive. The film is exposed in this way. The places that see the light leak the paint to the bottom and Silk Screen Printing takes place. Usually self-adhesive stickers, pens, bottles, cloth, etc. Silk Screen Printing is done on.
Hot Transfer Printing
It is a method of transferring the paint visually or paint by applying heat and pressure on the other materials of the paint applied on a special paper. It is a durable type of printing. The feature of the ink used in transfer printing is that it turns into gas when the press is applied at a temperature of 180-220 ° C and dyes polymer coated surfaces and polyester textures.
Local (Partial) Lacquer Printing:
It is generally used as post-printing applications, adding brightness to the graphics such as logo, image, brand, object, which is especially emphasized, makes a certain area more prominent and eye-catching.
Application Areas: Catalog, Brochure, Textile Labels, Business Card, Book Cover, Packaging, Cardboard Bag, Sticker and etc.
You can contact us with your samples or production request by sending us your designs you need for your orders. Please contact us for detailed information.
Contact Us
Tel: +90 (212) 565 7438
WhatsApp: +90 533 658 38 74